I have been wanting to do this for a while. So this is the first post on what will be a several month journey.
I can't find any information online on making your own gut leaders, except for 1 page on wormspit dot com and one obscure YouTube video of a guy in Spain doing it by hand, otherwise the market is vintage prepackaged gut from the 40s and earlier.
If anyone has any information or old books that might go a little deeper into the finishing of the line, sizing dies, knotting them together or otherwise useful info please let me know the book or source.
Chapter 1: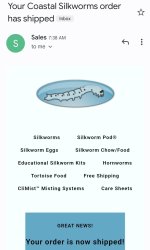 .