Steelhead
Forum Supporter
I copied/pasted below from SpaceWeather.com - it's fairly certain there will be a geomagnetic storm sometime on the 19th. A G2 class storm could mean that the aurora will be visible to the unaided eye in parts of the PNW.
AND ANOTHER CME IS COMING:
A huge magnetic filament erupted on Sept. 16th (
movie
), hurling a CME almost directly toward Earth: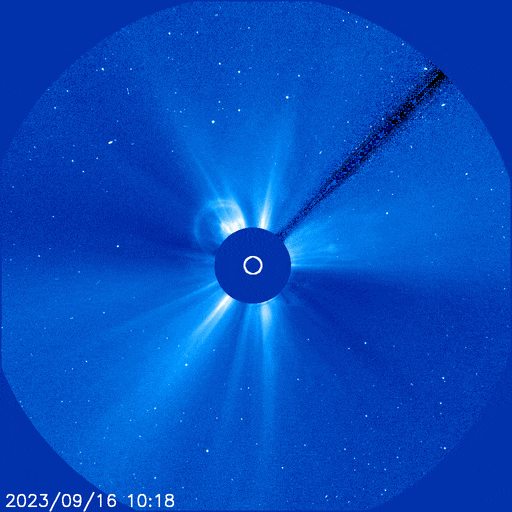 ​
NOAA and NASA models agree that the CME should hit Earth's magnetic field on
Sept.
19th
. NOAA says early on the 19th, NASA says late, which gives a sense of the uncertainties in their respective forecasts. The impact could spark
G1
(Minor) to
G2
-class (Moderate) geomagnetic storms. During a similar G2 storm on Sept. 12th, auroras were photographed in
multiple
US
states
as far south as
Colorado
and
Missouri
. It could happen again this week.